LATEST PREORDERS!
Check out Hobby Ultra's latest pre-orders, which focuses on a selection of awesome Bandai products, such as Monsterarts and Figuarts! Heck, there may even be some other announcements...

Unfortunately, sometimes we gotta wait for the figures we want to be released! We know, right?! Well for now, you can at least get an idea of our pre-orders. Once we get these products, we'll slap em on Hobby Ultra faster than an Instant Transmission.
Godzilla S.H. MonsterArts Godzilla 2001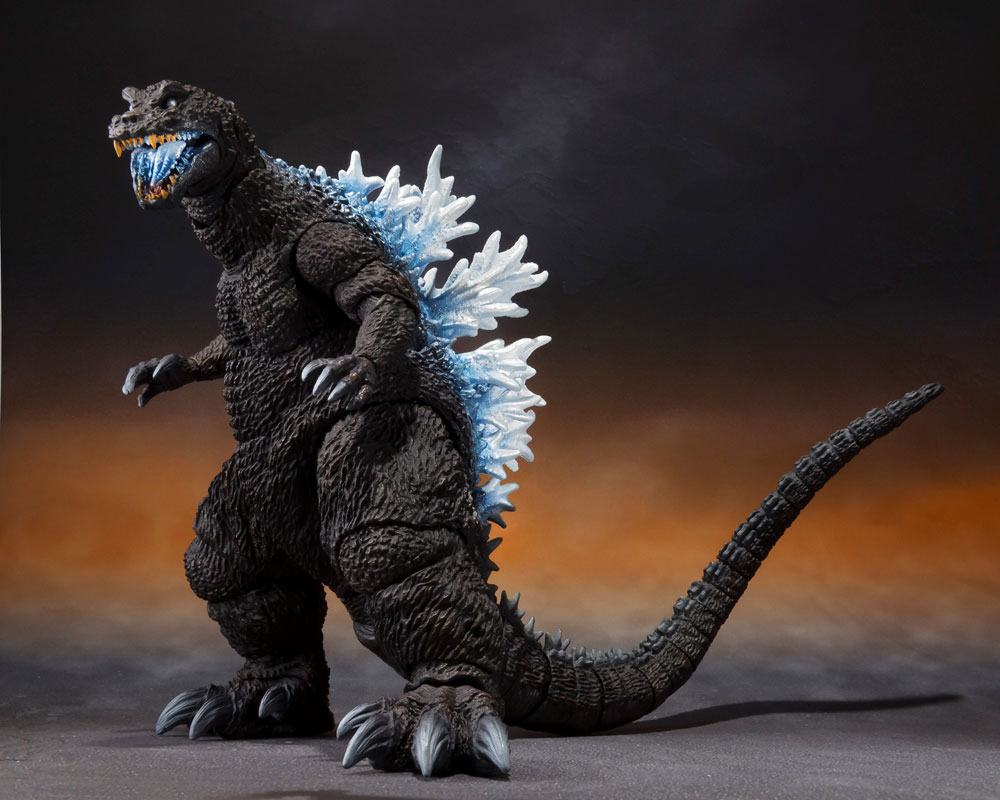 A Heat-Ray version of the GODZILLA (2001) joins S.H.MonsterArts!
With colouring overseen by legendary kaiju designer and sculptor Yuji Sakai, it captures the moment GODZILLA's fins radiate as he's about to spew his radioactive heat ray! Designed to replicate a night scene, the body is finished in dark colours to accentuate the glowing effect.
Godzilla S.H. MonsterArts Biollante Special Color Ver. (Godzilla vs. Biollante)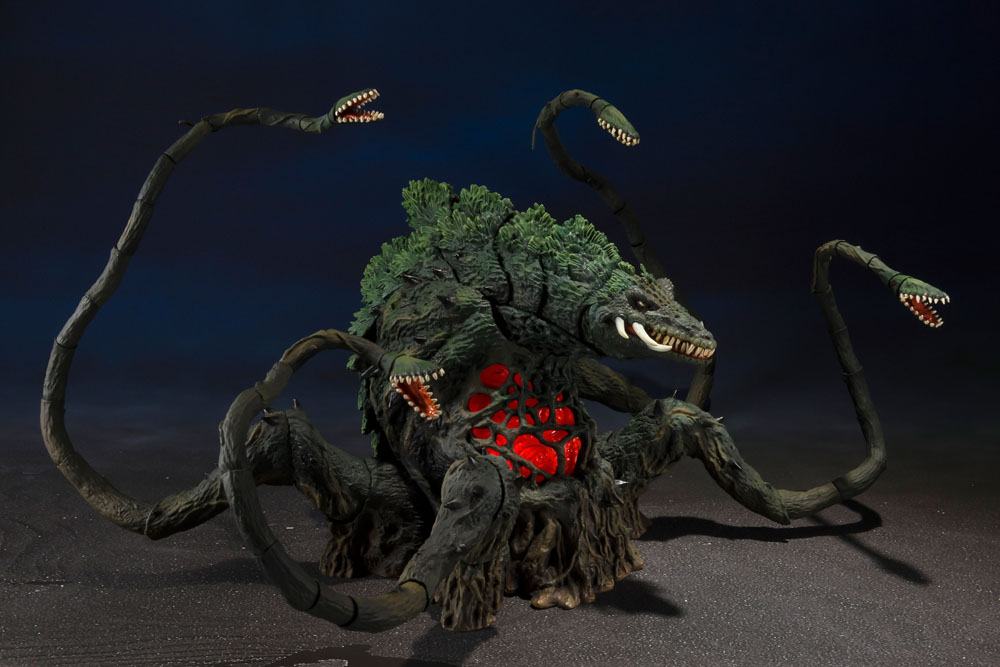 The S.H.MonsterArts BIOLLANTE, first released in 2013, is back in a new Special Colour Version! Accurate down to the finest detail, this finely sculpted and coloured figure of the titanic plant-monster will delight even the most discriminating of fans.
The sculpting is by Fuyuki Shinada, who brought the "real" BIOLLANTE to life on screen. The figure features the same light-up feature as seen in the 2013 release; simply flip a switch to change the colours. 
Dragon Ball Z S.H. Figuarts Ginyu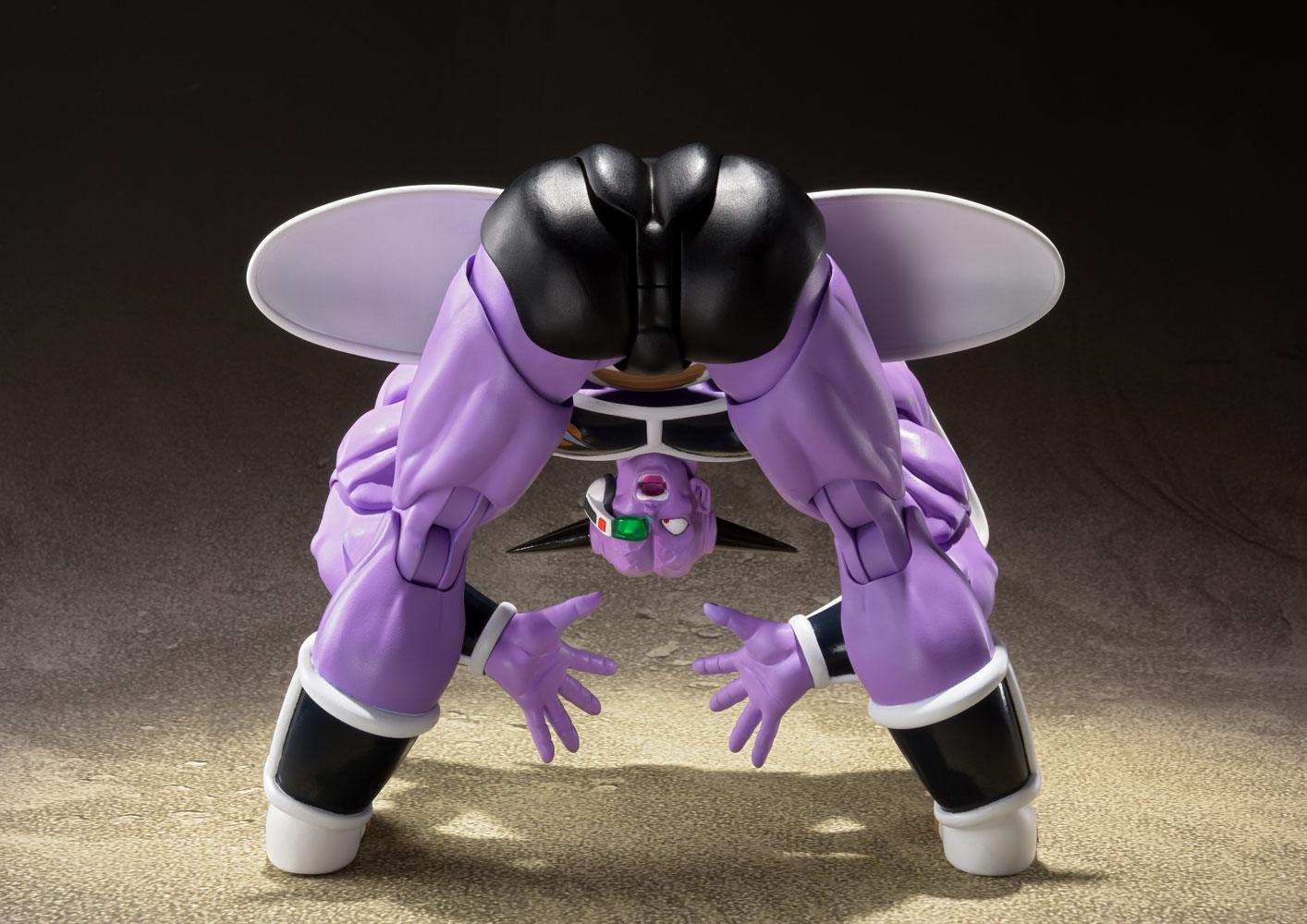 A long-awaited figure of the merciless yet honourable Captain Ginyu, head of the Ginyu faithful servant of Frieza, a veteran of fierce battles on Planet Namek, and of course, leader of the Ginyu Force.
It is highly posable -- it even captures his special fighting pose -- and packed with key accessories, including the S.H.Figuarts series' first-ever Namekian-sized Dragon Ball!
The figure includes four pairs of optional hands, three pairs of optional head parts, a damaged chest part and a Namekian Dragon Ball (four-star version.)
Dragon Ball Z S.H.Figuarts Jeice


Jeice from the Ginyu Force is released in the S.H.Figuarts line! Jeice comes with the Scouter Case he had in the series and also a set of his special attack "Crusher Ball" effects.
He also includes replaceable shoulder armour to reproduce his characteristic team pose. Planet Namek version Dragon Ball (two stars) also included!

Fist of the North Star S.A.S Chozokado Kenshiro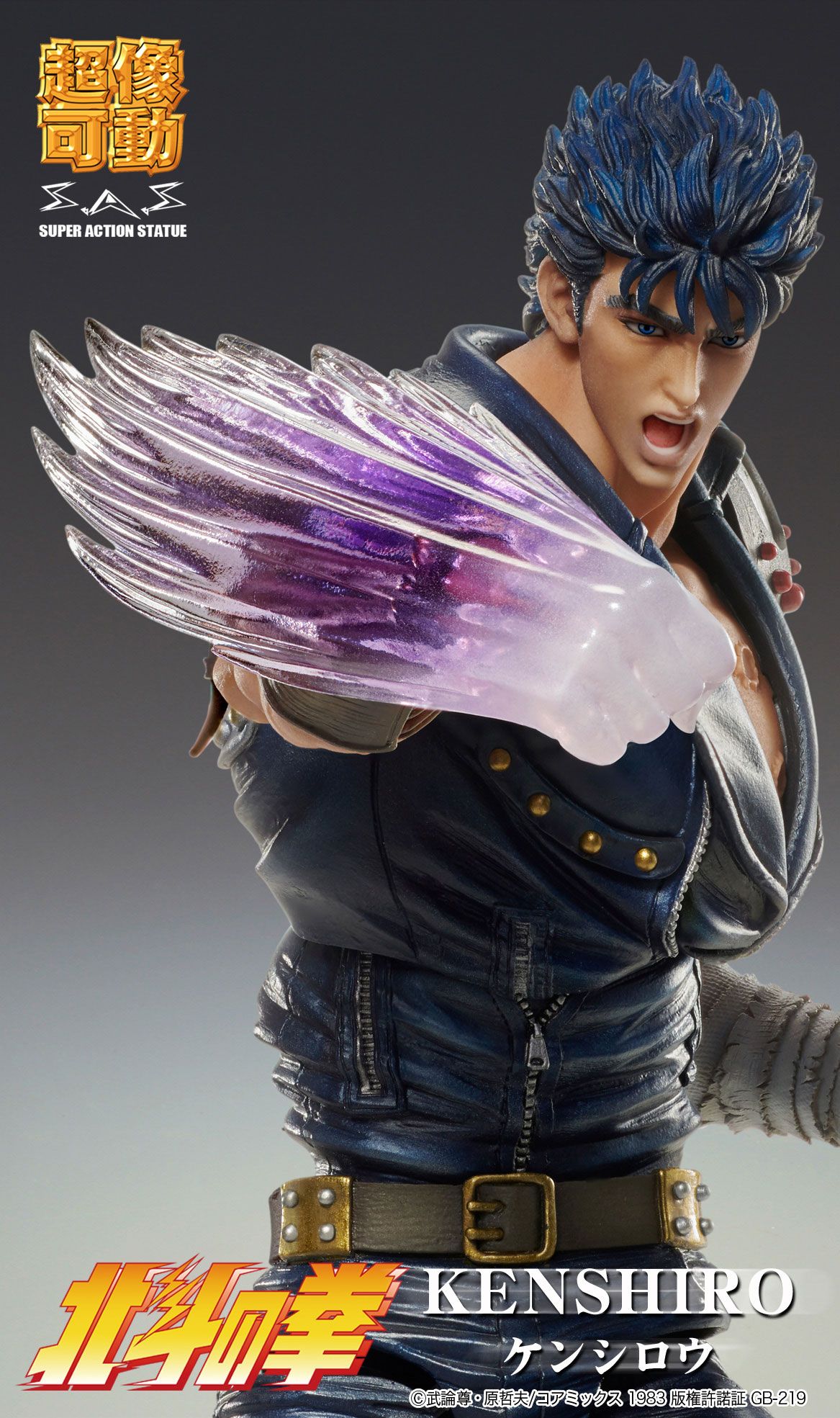 omae wa mou shindeiru
From the television anime series `Fist of the North Star` comes this amazing figure! It stands approx. 17 cm tall, and it's a perfect example of the sculpt and poseability that SAS figures provide.

nani?!
Keep checking our updates page for further news regarding our pre-orders, shipping changes and more! Don't forget to also follow us at @hobbyultra on Instagram, and as always, get in the robot!